Fiction
An area devoted to modern casting design and creative focus.
We cover the most artistic aspect of audiovisual media: films, shows, TV, VO, music videos, art videos, fashion film, transmedia.
We create a roadmap to form casts customized for each goal.
We enhance the stories we are called to tell from acting and talent ensembles.
Focusing searches and proposing original and effective options are our top priority.
We see what no one has yet seen in projects, later crystallizing them through our own, effective action.
Fiction at Saigon becomes our new reality, driving all of our experience and passion.
Side Project
— Federico Finkielstain
| Pupperteers Film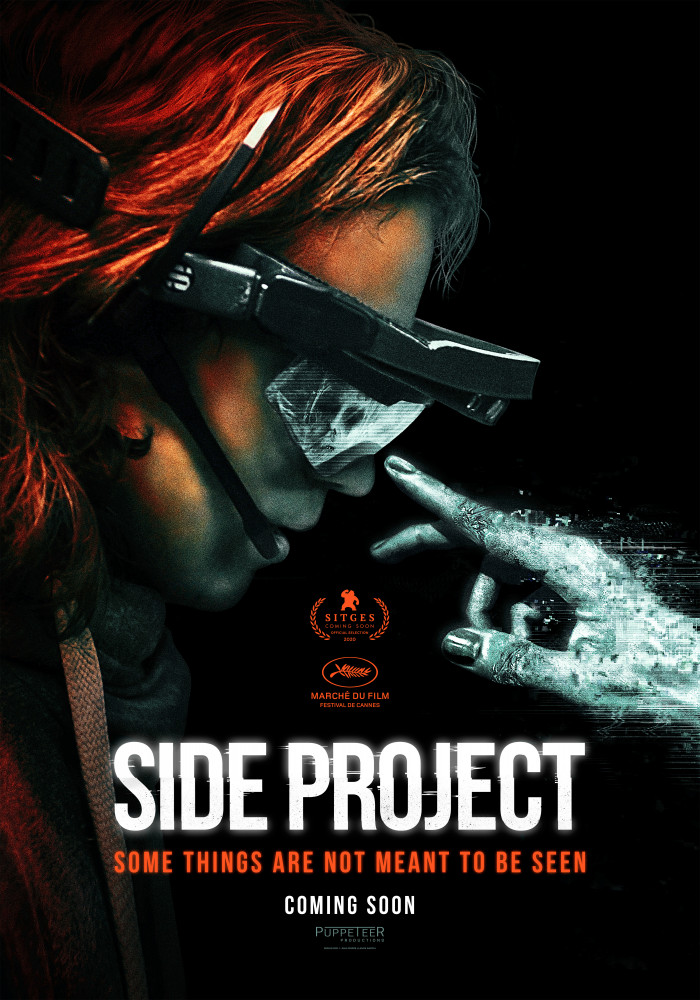 Side Project
Federico Finkielstain — Pupperteers Film
Teatro Colón 2023
— Federico Tachella
| 20/20 Films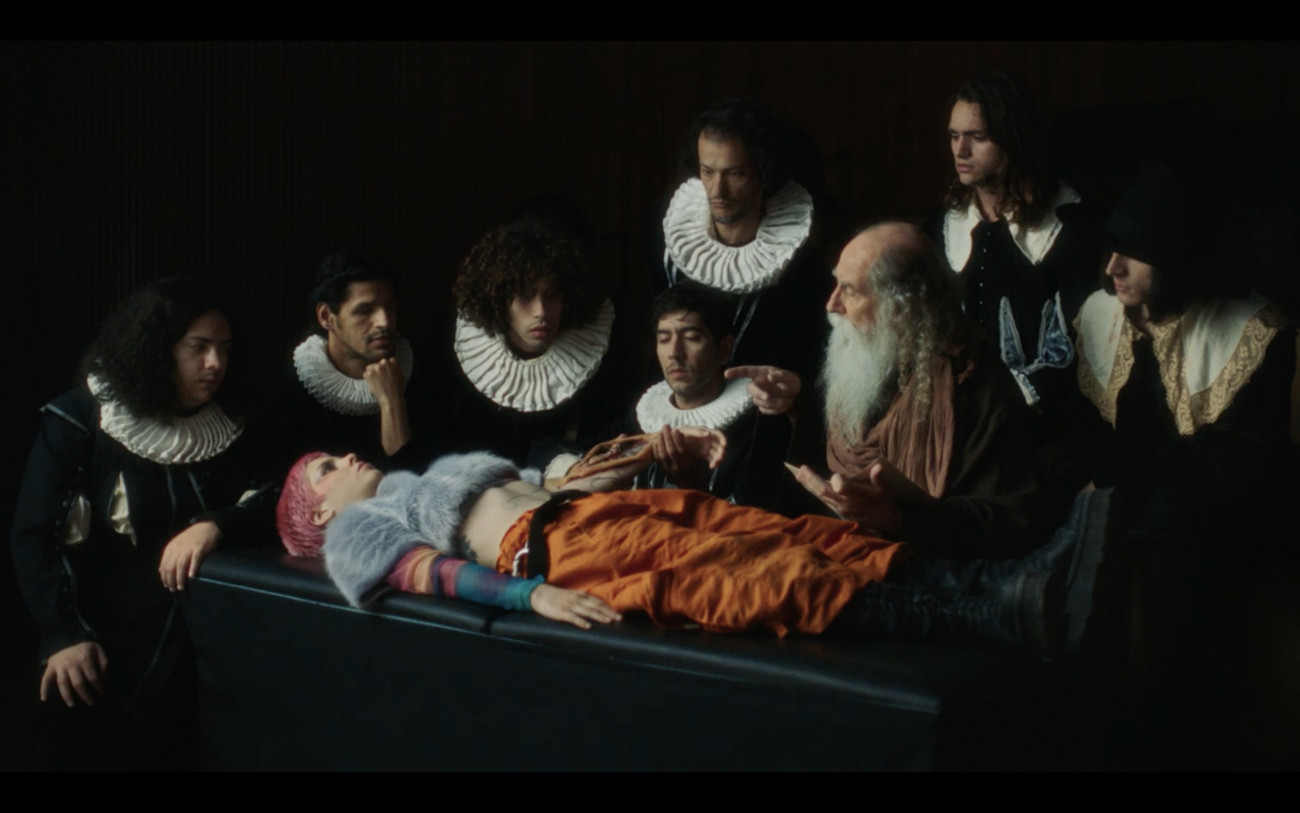 Teatro Colón 2023
Federico Tachella — 20/20 Films
Trinchera | Babasónicos
— Juan Cabral
| Labhouse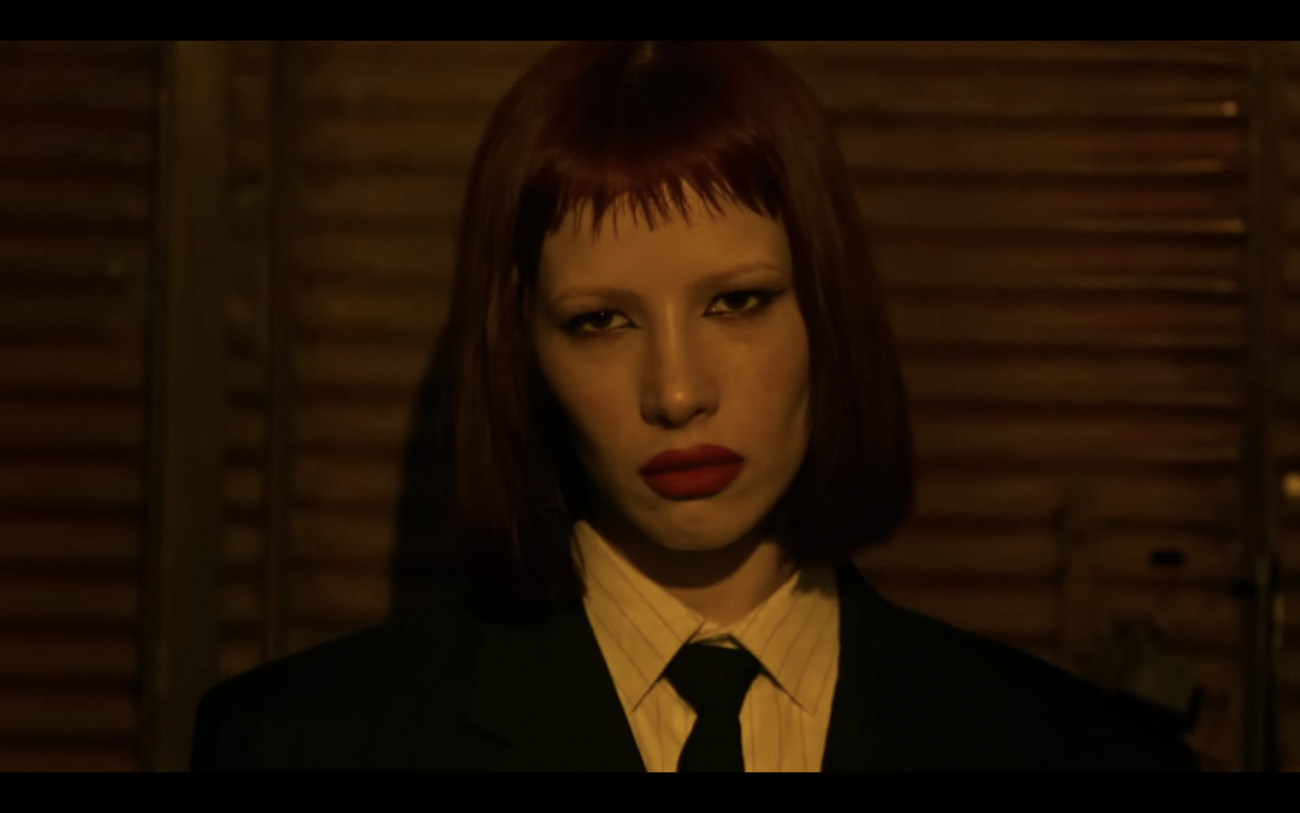 Trinchera | Babasónicos
Juan Cabral — Labhouse
The penguin and the fisherman
— David Schurmann
| Schurmann Filmes | Frontera Cine | Defiant Pictures
The penguin and the fisherman
David Schurmann — Schurmann Filmes | Frontera Cine | Defiant Pictures
Número Oculto
— Peter Lanzani
| K&S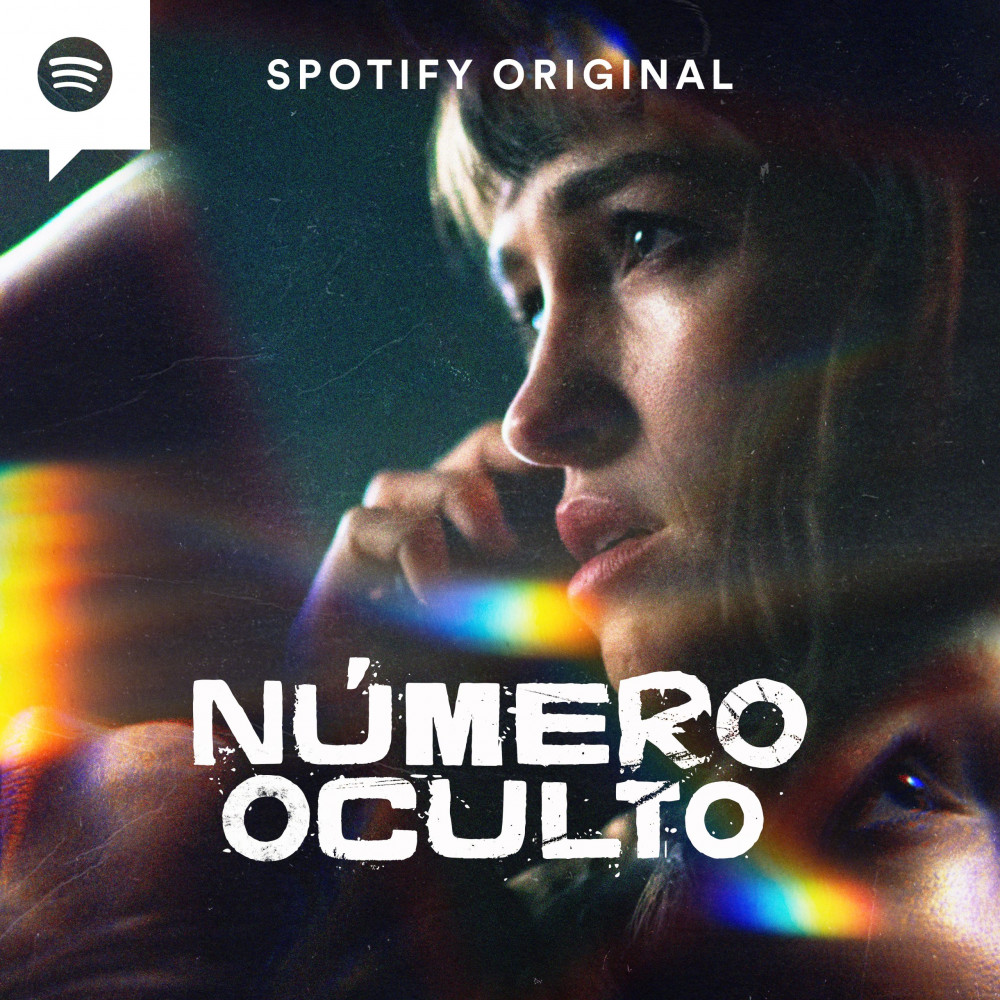 Número Oculto
Peter Lanzani — K&S
Selenkay
— Martin Bazan, Joaquín Cambré & Eduardo Pinto
| Metrovisión
Selenkay
Martin Bazan, Joaquín Cambré & Eduardo Pinto — Metrovisión
Cuando Acecha La Maldad
— Demian Rugna
| Aramos Cine
Cuando Acecha La Maldad
Demian Rugna — Aramos Cine
Mansión Helada
— Federico Tachella & Lorenzo Ferro
| Buena Productora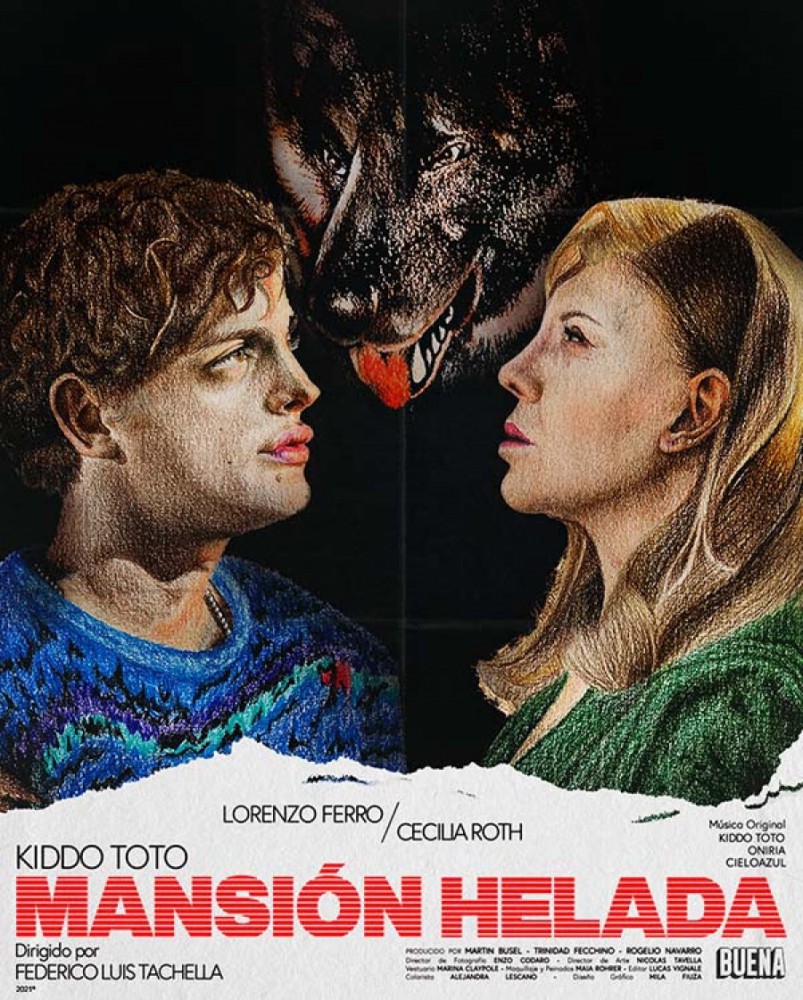 Mansión Helada
Federico Tachella & Lorenzo Ferro — Buena Productora
Virgen Rosa
— Dennis Smith
| Aleph Cine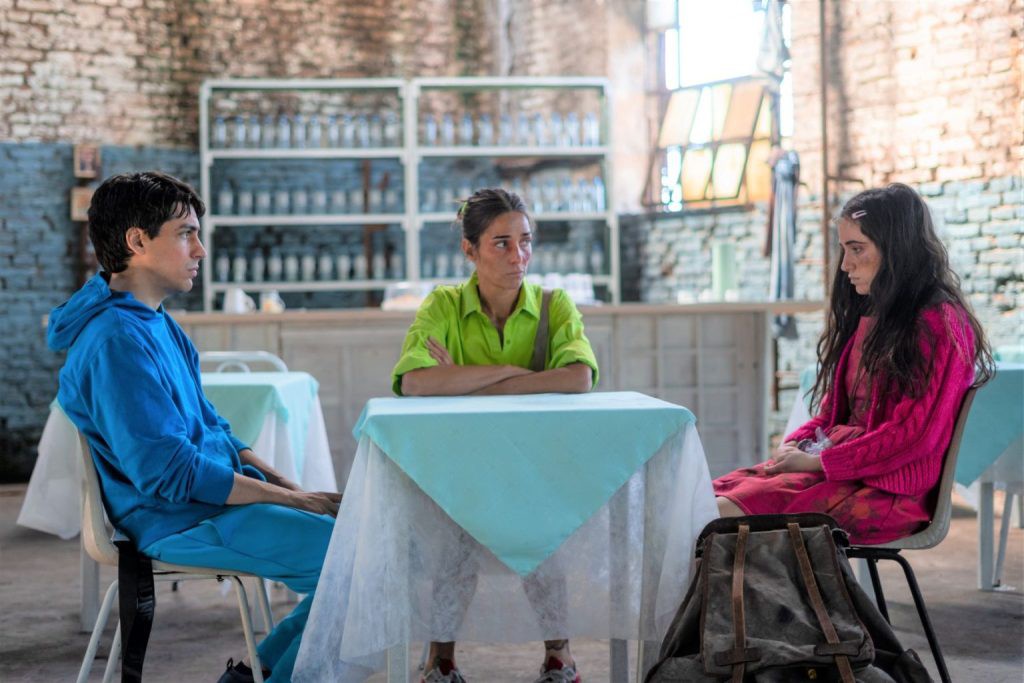 Virgen Rosa
Dennis Smith — Aleph Cine